"ON THE WEST COAST, CLOSE BONDS WITH NATURE, A SPIRIT OF EXPERIMENTATION AND DEEP HUMAN CONNECTION HAVE TRANSLATED TO A DISTINCTLY WEST COAST WAY OF LIVING, THINKING AND DOING BUSINESS."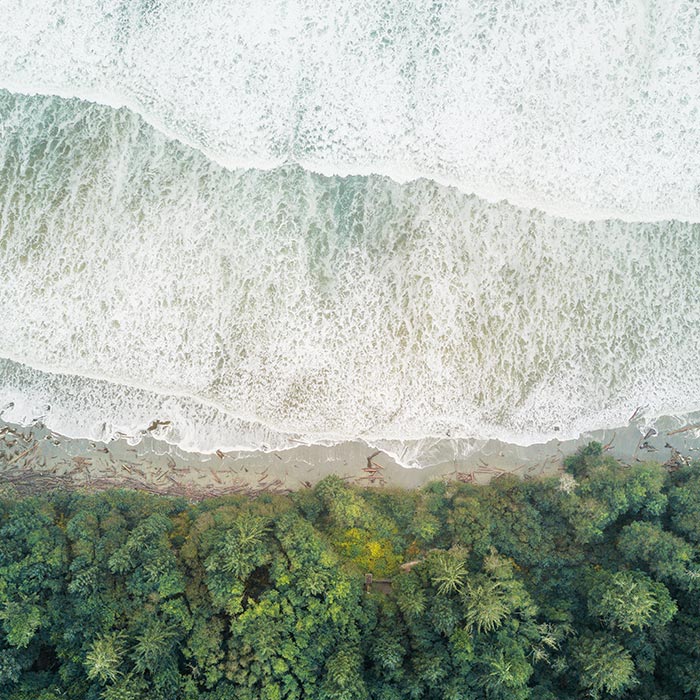 Hold It All Inc. is the holding company for the personal business interests of Chip and Shannon Wilson and their five boys. These interests fall under the five pillars of apparel, real estate, philanthropy, private equity and passive investments. Chip and Shannon's passion for design, ingenuity and people development is reflected in each of these holdings, and these attributes make the Hold It All portfolio unique.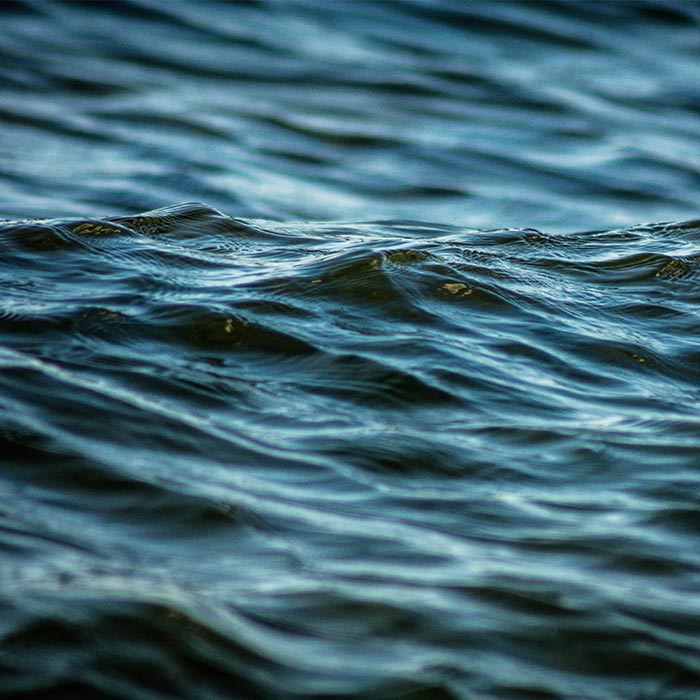 What's with the name?
Chip & Shannon were at home with their family brainstorming names for the organization that would eventually encompass all their business interests, values and people. When asked what it should be called, their 9-year old son Tor replied, "Hold It All" without missing a beat (or looking up from his comic book).
And so it was.